Bench Flashing Setup for BMW NBT/EVO
This wiring loom is used to flashing/Coding for BMW NBT / EVO on the bench. (Please refer to our product video)Ideal for people who do retrofits/repairs/updates or flashing of the NBT / EVO head units.You will need a laptop with properly installed esys and 12v power supply and you're ready to go.If you need others items please let me know, We can support you will all items you need.
Buy It Now

Features
1.It's Plug & Play.
2.Wiring Harness has all the plugs for ZGW,ZBE,OABR,Quadlock.
3.Coding on the bench.
4.Flashing on the bench.
5.Map updates on the bench.
6.FSC injection on the bench.
7.Testing purposes, before retrofitting.
Product Photos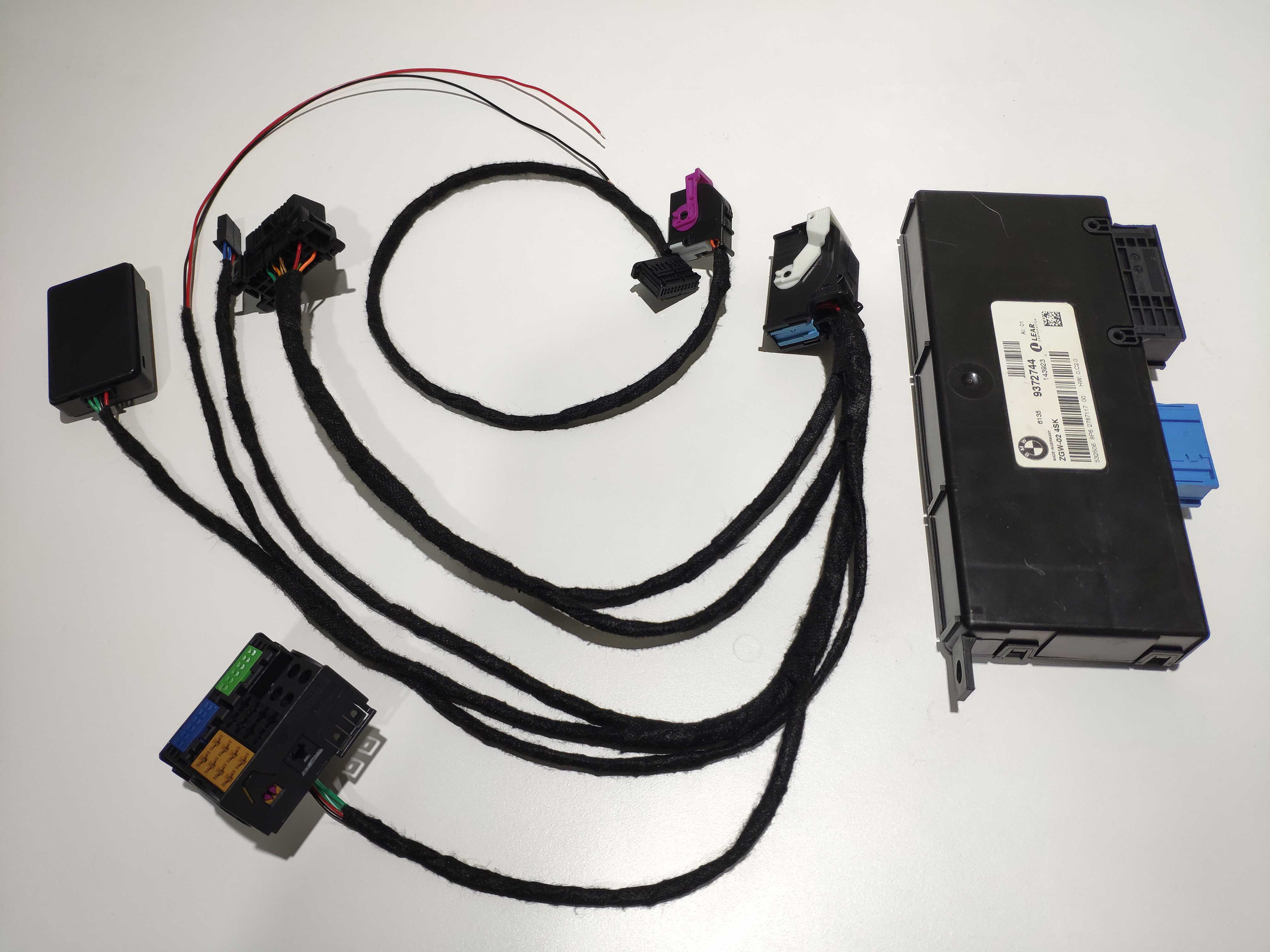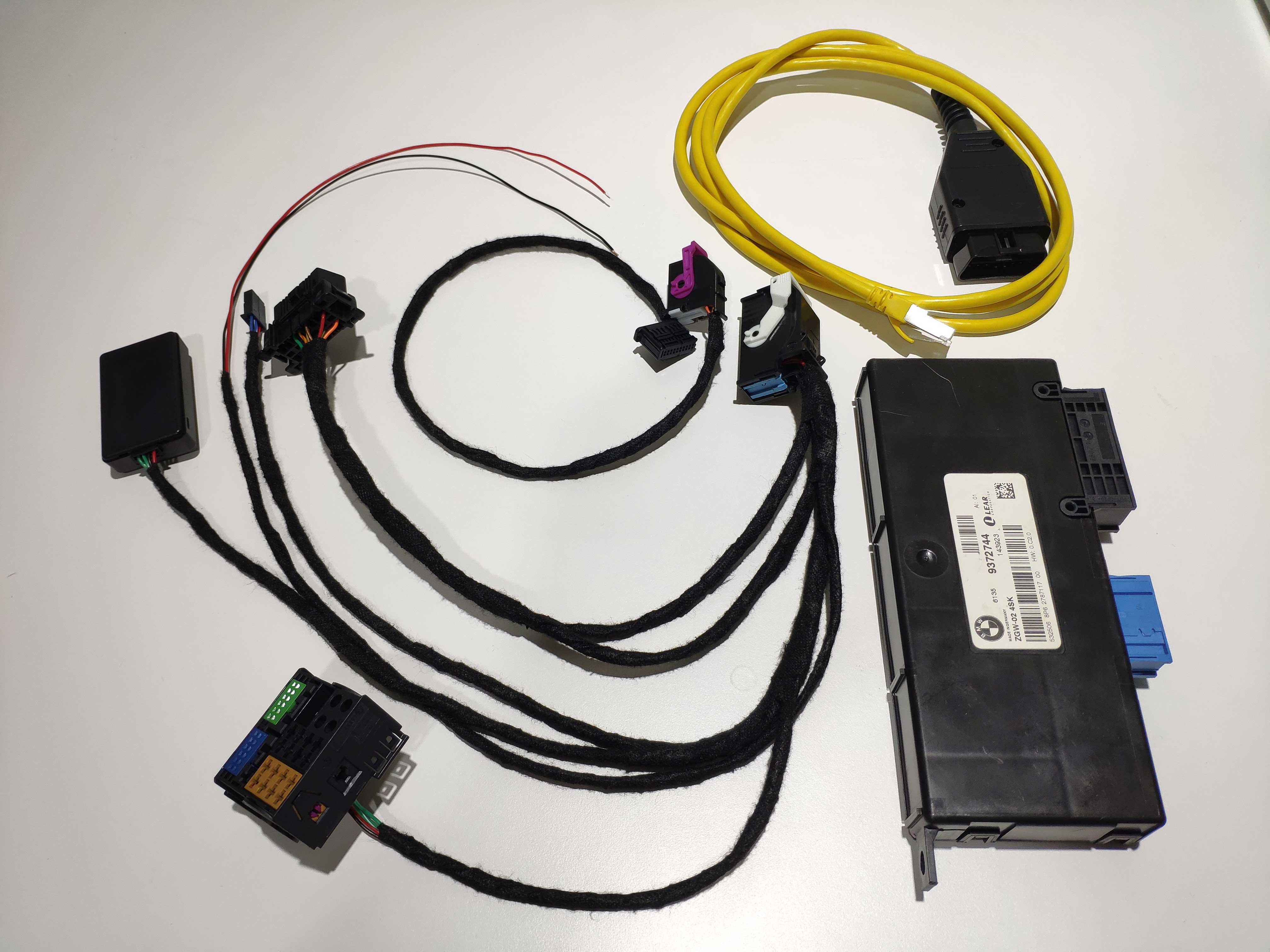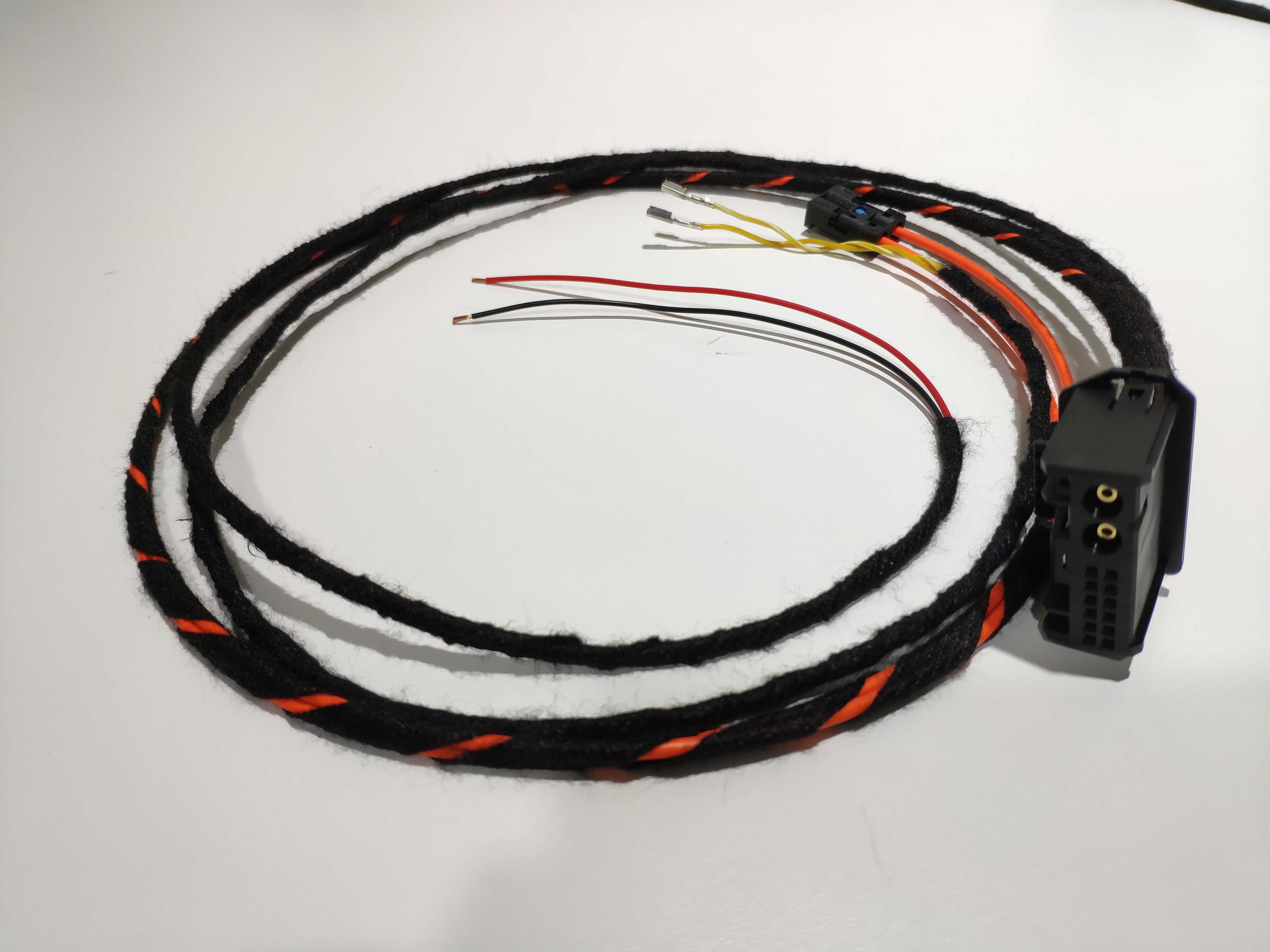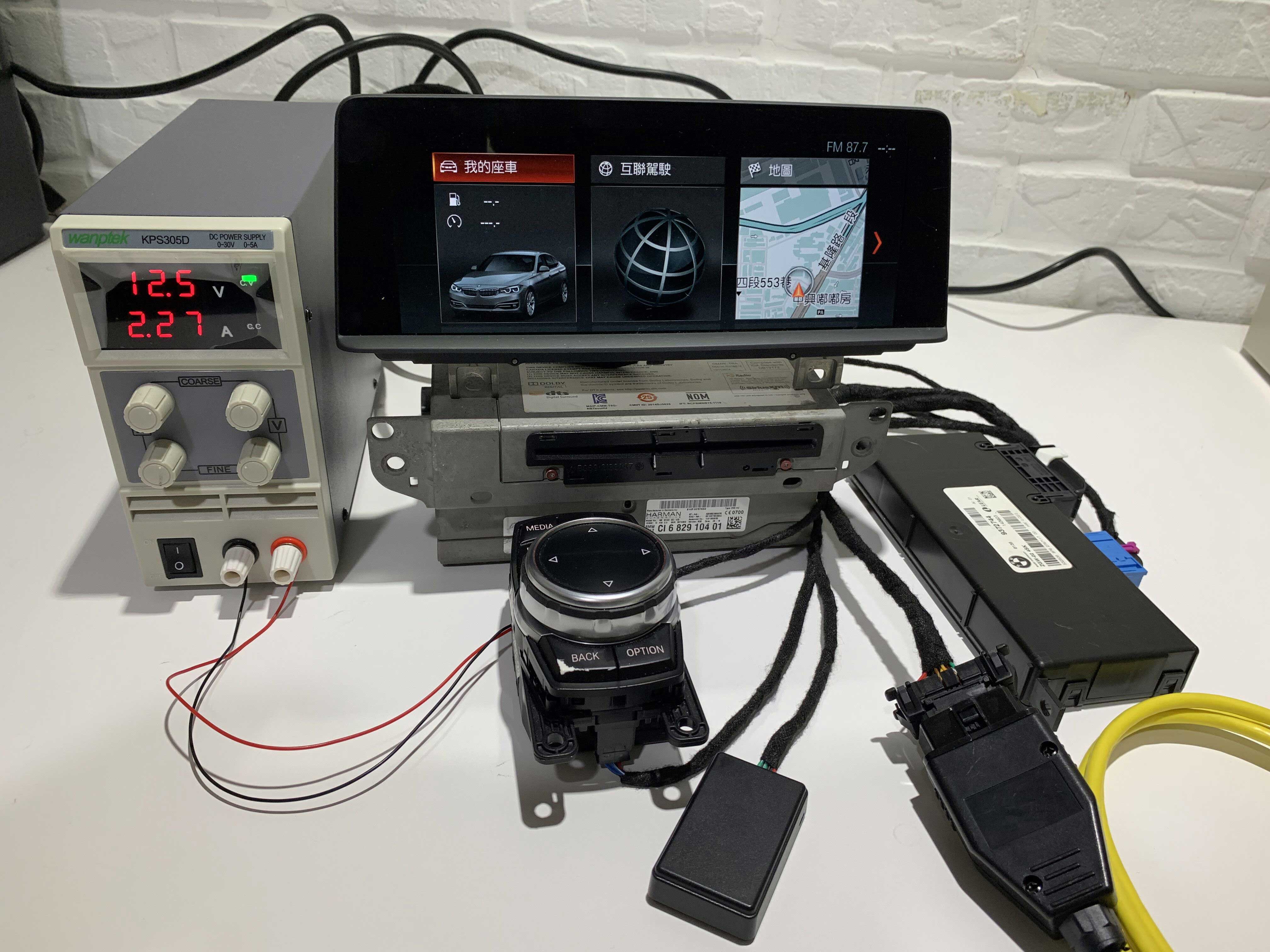 1x Wiring harness + 1x Wakeup box (Boot box) + 1x OABR TO ZGW wiring + 1x ZGW Module + 1x ENET Cable
Notes:
*Software is not included in this package.
*If you do not understand what it's all about, we recommend do not buy this package.
*All our Items are secretly marked to prevent fraudulent returns.